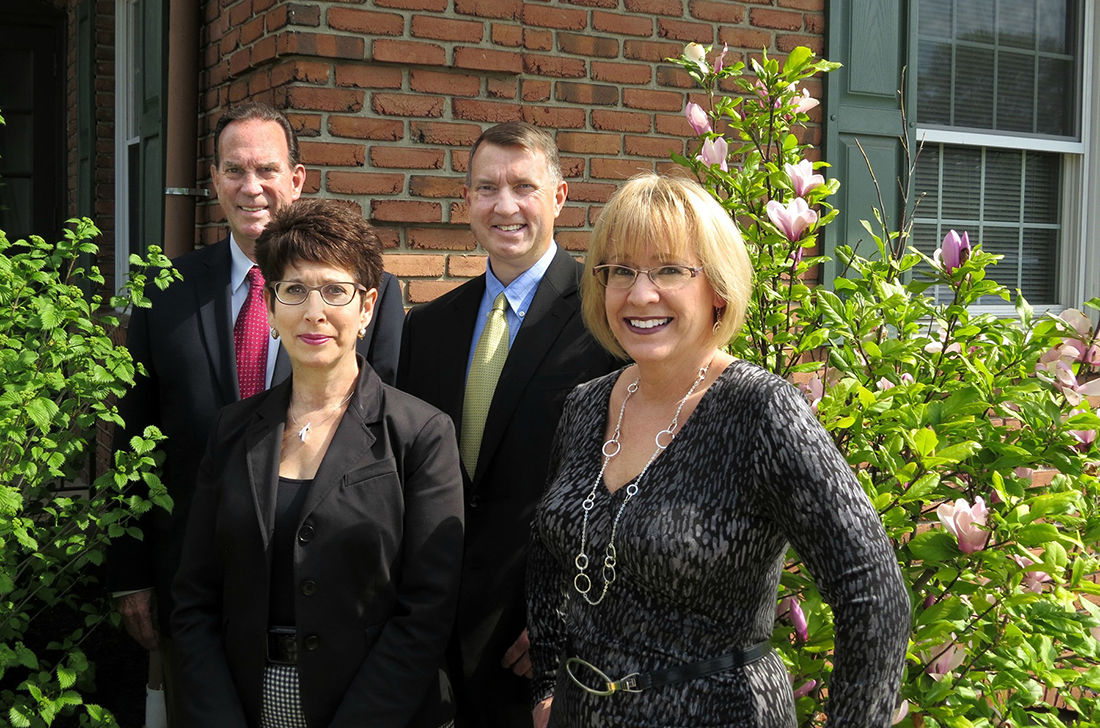 Christine Sable is the owner and Broker of Record for Sable Commercial Realty. She has worked in the real estate industry for 30 years, and her background includes a broad variety of commercial real estate experience, including sales and leasing, consulting, appraisal, and property management.
Karen joined Sable Commercial Realty in early 2013 as a Real Estate Salesperson and Commercial Specialist. She has a marketing degree from the University of Florida and a diverse business background which includes sales, marketing, customer service and retail management.
Kevin joined Sable Commercial Realty in 2015 as a  Commercial Specialist focusing on office and retail development and leasing.