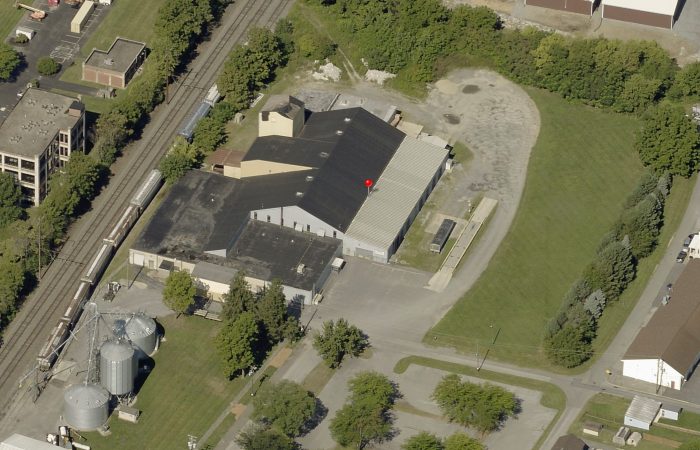 Warehouse and Industrial Space in Mount Joy – CLOSED
Affordable warehouse and industrial space in Mount Joy, just minutes from the Rt. 283 exit. Ideal for warehouse, production and processing, light manufacturing and assembly, general storage. This space consists of 35,370 square feet of leasable area in several sections, with ceiling heights ranging from 11 ft to 22 ft. The high ceiling height area represents about 14,000 SF of the total 35,370 SF. The building has two drive in doors and one loading dock. Some owner racking may be able to remain if tenant requires it. Owner has recently built a new warehouse next to this one and will be sharing the parking facilities. This warehouse and industrial space in Mount Joy space also includes an office area with a lunch room, private offices and restroom. Lease is triple net.
Tenant pays base rent plus utilities, CAM/Tax fee which will be around $1.00/SF +/-. Landlord may consider bundling CAM fee into base rent figure and charging a Gross Rent if Tenant prefers. Tenant to contract directly with PPL and UGI for utility usage. Landlord pays water/sewer.
Tenant must take the entire space. No partial lease of the space is available. Minimum lease term is 3 years, 5 years is strongly preferred. Landlord will require tenant to be credit- worthy, have good financials and at least a 5 – 7 year track record in business.
Agent: Justin Geisenberger/Christine Sable, CCIM
Location:
Address: 950 Square Street Mount Joy, PA 17552